Our rehearsal rooms and recording studio are open now for bookings by professionals for work purposes.
We plan to reopen for other customers as soon as regulations allow.
One Louder Studios features a fully equipped professional recording studio capable of producing the highest quality audio.
We can help you through all stages of your production including pre-production, tracking, editing, mixing, mastering and video work.
Please look at our price list then contact us to book
We have a sophisticated pair of linked Tascam DM4800 desks providing 128 inputs alongside carefully selected equipment and software, but we never forget that the most important part of the recording chain is the artist and the instruments they choose to use.
We have a wide range of equipment and instruments at the studio. Additional high end microphones and equipment including Neumann U67 & U47 microphones is available at extra cost. Please get in touch to discuss your requirements.
Equipment list
Tascam Dual DM-4800 128 channel desk with full automation, meter bridges, 48 clean preamps, 2 ADAT expansion cards, 2 firewire interface cards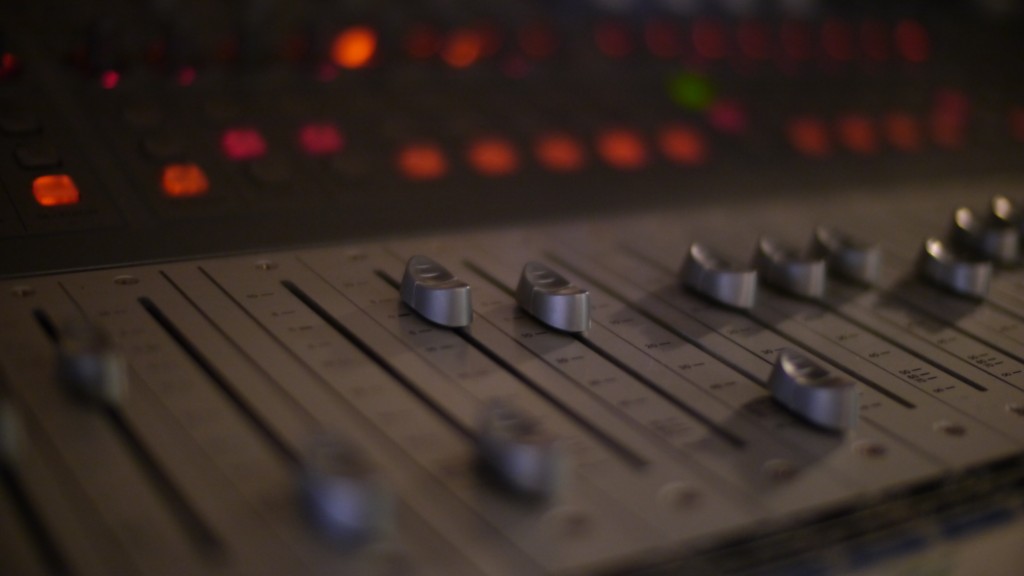 Tascam Dual DM-4800 128 channel desk with full automation (Manual available here)
Recording at up to 96kHz/24bit
RME Digiface USB 32 In 34 Out channel audio interface (Can plug into your own computer – Drivers available here)
Powerful computer (12 core, 32GB ram, Fast NVMe storage) and backup machine.
Nuendo 11, Cubase Pro 11, Logic Pro X and Pro Tools DAWs
Wide selection of plug ins
On & off site file backups
Fast online file distribution via our web server and 80 Mbps download / 20 Mbps upload internet connection
Adam A77X monitors
Yamaha NS-10M monitors
AMS Neve 1073 DPX Preamps
DAV Broadhurst Gardens No1 preamps
Golden Age Project Comp-3A (LA-3A) Compressor
Klark Teknik KT-76 (1176) compressor
FMR RNLA and RNC Stereo Compressors
DBX 160A Compressor

Large collection of microphones including: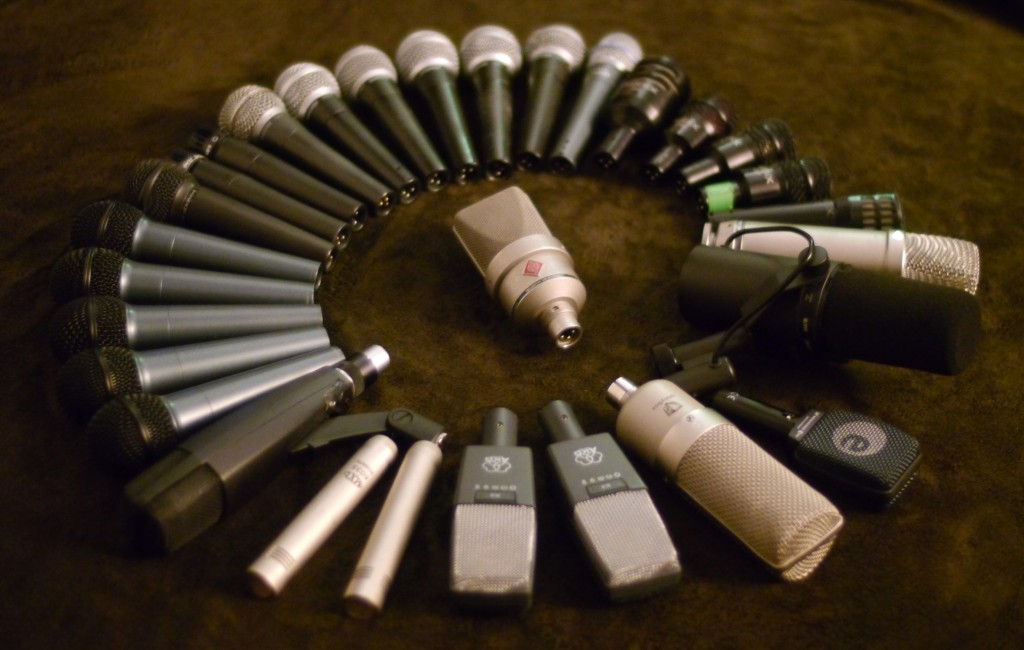 Part of the microphone collection
Neumann U87 Ai
Neumann TLM 103
Rode Classic II
Royer R-121
2 x AKG C414
2 x JZ Vintage V67
Shure SM7b
Sennheiser MKH 40
Sennheiser MD421
Shiny Box SB1 Ribbon
Rode NT1a
Neumann KMS 105
Sennheiser E906
Audix D6
2 x Audix D2
2 x Audix D4
Audix I5
2 x MXL 603s
2 x Shure Beta 57a
2 x Shure SM57
Shure Beta 58a
15 x Shure SM58
K&M tall and short mic stands
5 x Sennheiser HD280 Headphones (more available at extra cost)
Instruments including:
Mesa Boogie Dual Rectifier guitar head
Vox AC30 CCH guitar head
Kemper Profiler Powerhead
Ampeg SVT-AV bass amp
Marshall JVM 205 guitar head
Orange Dark Terror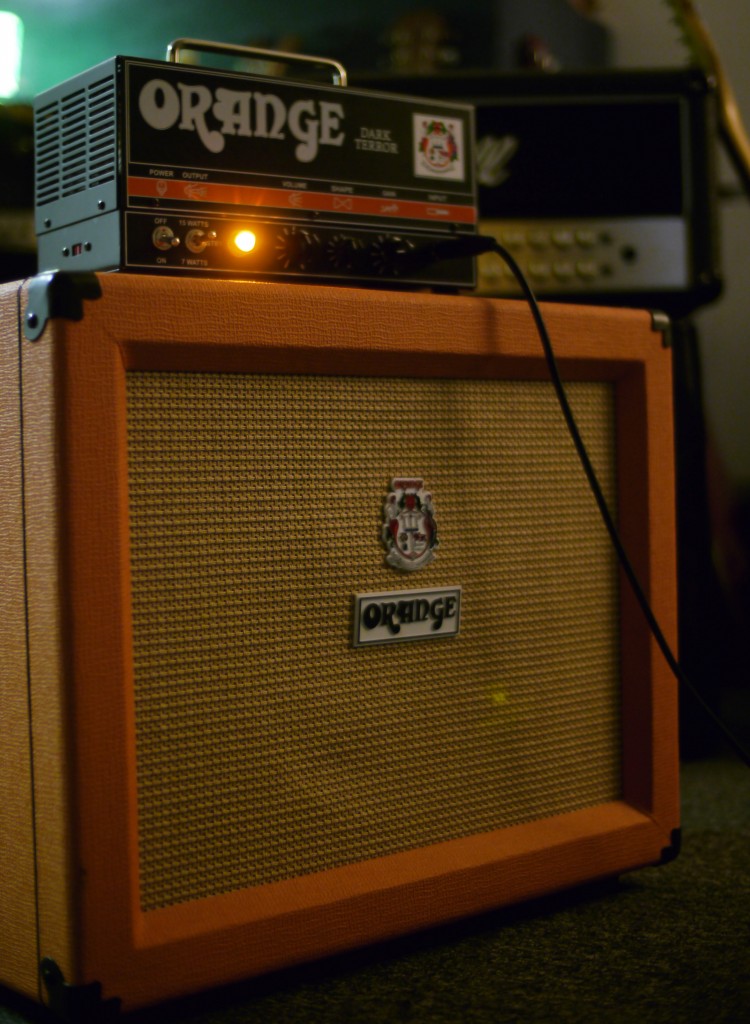 Orange Dark Terror guitar head
Peavey 3120 guitar head
Ampeg SVT400TH bass amp
Mesa Boogie Rectifier 4×12″ guitar cab
Ampeg SVT-AV 8×10″ bass cab
Ampeg SVT-410HE 4×10″ bass cabs
Marshall 1960 4×12″ guitar cabs
Marshall 1965A 4×10″ guitar cab
Vox V412BN 4×12″ guitar cab
Orange PPC112 1×12″ guitar cab
Fender Telecaster guitar (USA 60th anniversary model)
Fender Jaguar guitar
Fender Blacktop Baritone Telecaster guitar
Fender American Standard Jazz bass
Fender Precision bass
Selection of effects pedals
DW Collectors drums (26″ kick, 10″,14″,16″,18″ toms)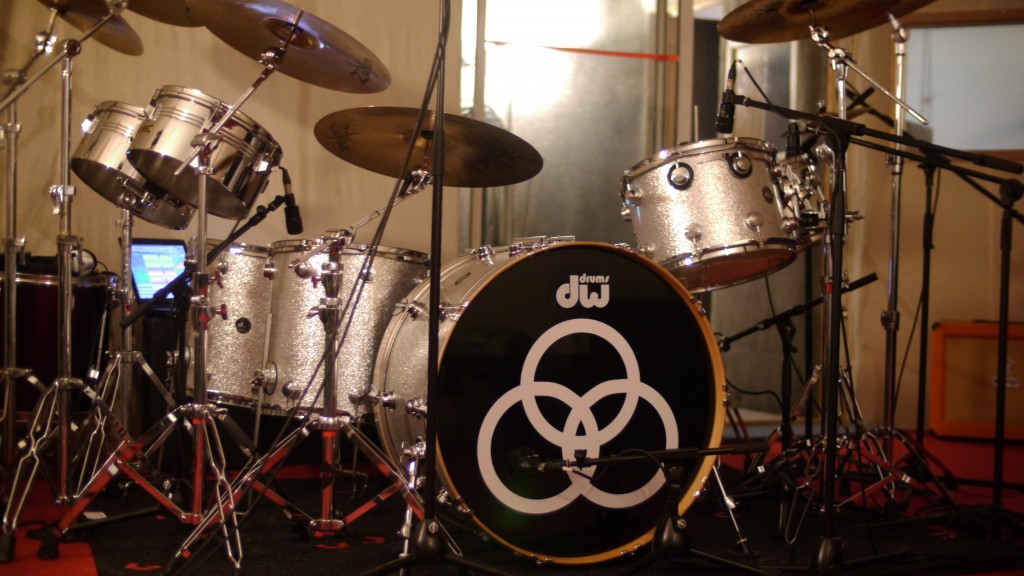 DW Collectors Drum Kit
Tama superstar drums (22″ kicks, 10″,12″,13″,14″,16″ toms)
Drum World drums (22″ kick, 10″,12″,14″,16″ toms)
Brady 14″ x 5.5″ Jarrah ply snare drum
Ludwig Black Beauty 14″ x 6.5″ Snare drum
DW chrome over brass 14″ x 6.5″ snare drum
Large selection of Zildjian K custom and A Custom cymbals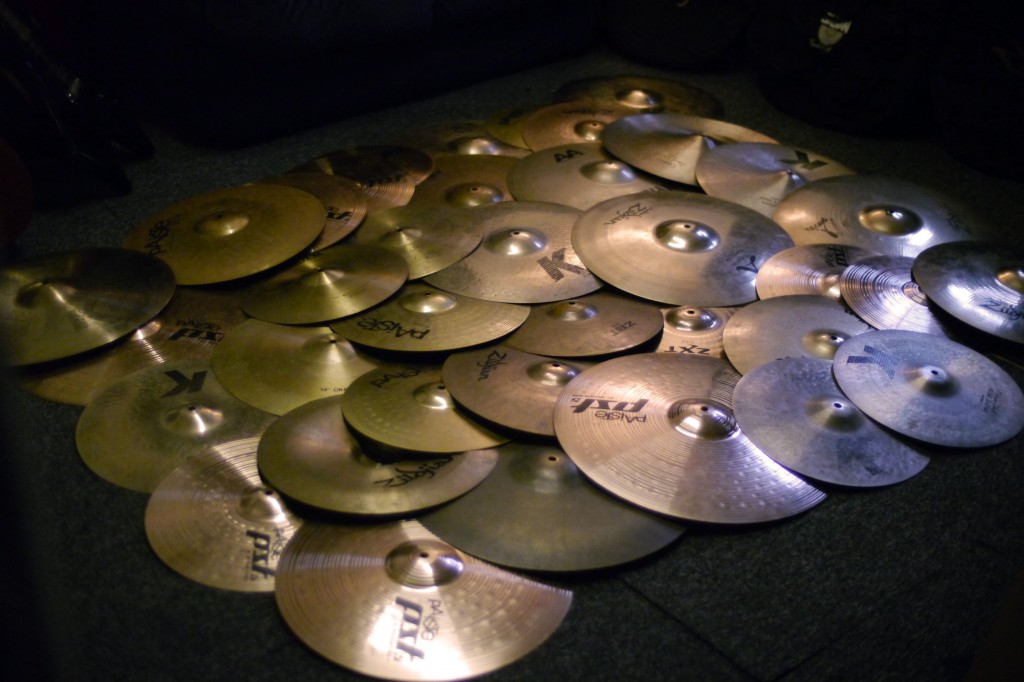 Large selection of Zildjian K custom and A Custom cymbals
Timbales, bongos, shakers, woodblock, cowbells and other percussion
M-Audio Keystation 88es full size keyboard
Yamaha P-125 88 weighted key stage piano
Selmer organ with leslie speaker
Crane And Sons upright acoustic piano
Video Equipment:
Sony 49″ 4K XH81 Display
3 x Panasonic Lumix G80 Cameras (4K compatible)
Panasonic Lumix GH2 Camera
Panasonic, Laowa and Voigtlander lenses
DJI Ronin-SC Pro Stabiliser Gimbal
Adobe Premiere Pro, After Effects, Lightroom, Photoshop software
Lighting, backdrops and camera dolly and tripods